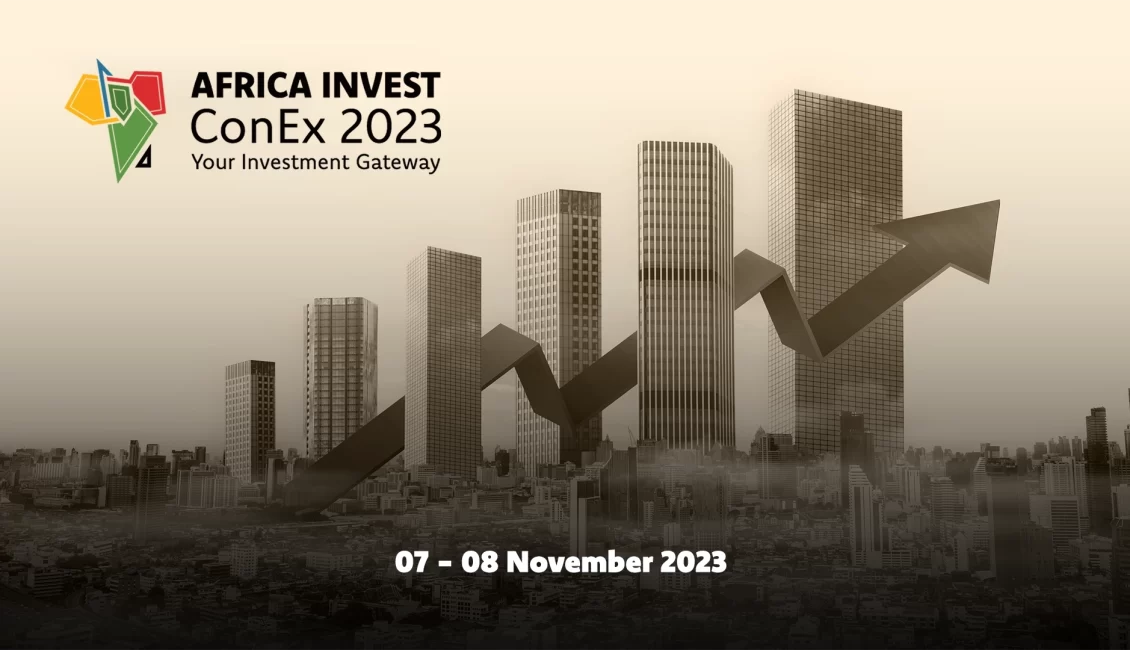 Sub-Saharan Africa, with a population of over one billion people, the majority of whom are under 25 ears old, envisions a diverse continent that offers human and natural resources capable of achieving inclusive growth and eliminating poverty in the region. This continent aims to create a completely new evelopment path, being home to the world's largest free trade area and a consumer market of 1.2 billion people. It seeks to harness the potential of its natural and human resources.
Success stories in Africa prove that different countries can grow. Foreign investments and international evelopment aid have played a significant role in this regard, but there is still much more to be done.
The basic building blocks of progress are known, and African countries need legal frameworks that encourage and enforce competition. Progress requires strong currencies, fiscal discipline, regular supply of clean water and electricity. Taxes and regulatory frameworks should be balanced and promote sustainable growth, with early focus on market-driven productive agricultural sectors.
Sufficient capital is important, but human capital is the most valuable element. It can be built by establishing strong healthcare and education systems, emphasizing results and legal structures that provide equal opportunities for success. Investing in Africa requires relatively low capital compared to other European countries, and the level of competition is very weak. This factor distinguishes the continent and makes it an attractive investment destination.
Many countries in Africa have a long way to go in creating these conditions. Often, broad policies and programs that lack focus and involve top-down decision-making leave room for the emergence of special interests—both local and foreign—that promote their own agendas and resist market opening. This makes the business environment in Africa less attractive for investment, leaving fragility and conflict affecting millions of citizens.
As investors and donors, we all agree that this is Africa's era. We should not wait for every economic condition to be ideal, but let us seize this moment and start achieving immediate victories that can rapidly transform economies and improve people's lives.
African countries have seized the opportunity to promote structural reforms and macroeconomic reforms that can pave the way for comprehensive long-term growth for everyone. Several countries have started implementing challenging but necessary structural reforms, such as exchange rate unification in Sudan, fuel subsidy reform in Nigeria, and opening the telecommunications sector to the private sector in Ethiopia.
Reforms that provide continuous electricity supply, including improving the efficiency of public utilities, can provide electricity to the manufacturing sector and the digital economy. Finally, reforms that address gaps in digital infrastructure, make the digital economy more inclusive, enhance connectivity and digital adoption, and create more and better jobs for both men and women are necessary.
Most Attractive Investment Sectors
Investment in renewable energy
Investment in mineral resources
Investment in water and dams
Investment in the healthcare sector
Investment in agriculture and fisheries
Investment in real estate and tourism
Investment in telecommunications and the internet
Investment in the education sector
Investment sectors in Africa continue to strive to attract significant international investments, given the immense opportunities and the weak global competition for African projects, despite the abundance of technical potential. This means that investors can easily enter the sector without major obstacles or requirements compared to other European and Asian countries.
Private business meetings
Signing ceremony of investment and trade agreements MOUs