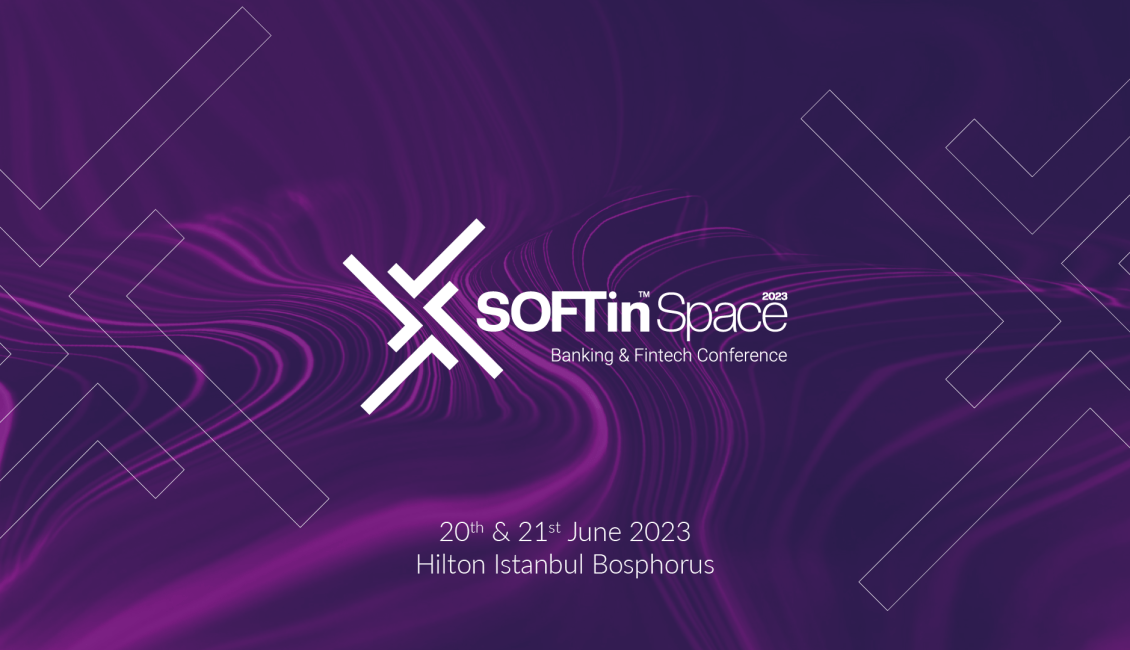 Moving forward in our pursuit of innovation, the 'SOFTin Space 2023' was successfully organized on 20-21 June 2023.

We extend our heartfelt appreciation for your unwavering support for this latest edition of our annual FinTech & Banking conference and exposition, which has scaled new heights in fostering global collaboration. This year, the event engaged stakeholders ranging from banks, fintech companies, governmental bodies, corporations, educational institutions, associations, and unions, spanning more than 70 countries across all seven continents. Over 500 C-suite and top-tier executives graced our two-day event, marking a significant uptick from the previous year.

Our deepest gratitude goes out to our global partners, including sponsors, supporters, and exhibitors, whose steadfast backing remains instrumental to the resounding success of the event. The conference featured an impressive roster of 60 speakers across 20 insightful sessions, offering a rich trove of knowledge to the attendees. In tandem, the exposition saw the active participation of all companies, providing them with a platform to showcase their latest offerings in products and services.

This year, we were delighted to have more than 20 pioneering startups join us on this platform. Their energy, ingenuity, and vision provided fresh insights into the emerging trends and opportunities within the fintech landscape.
This report aims not only to provide comprehensive insights and analyses, but also to highlight the remarkable strides made in this edition of SOFTin Space. Our journey continues, and we eagerly anticipate future advancements that will continue to shape the FinTech landscape.