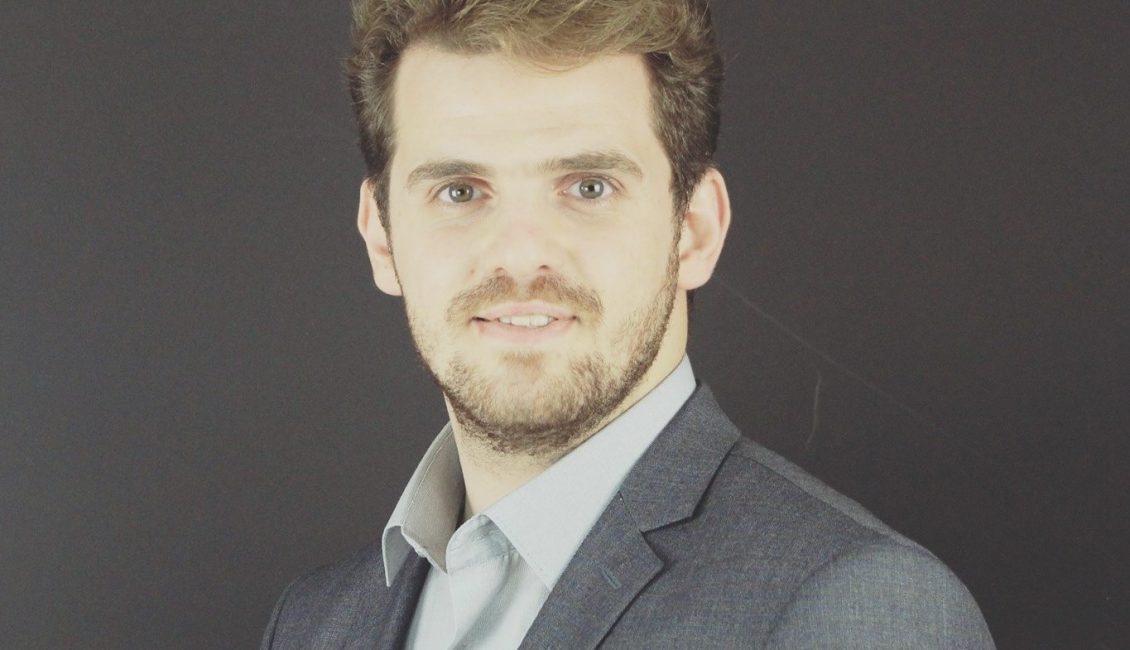 Studied Finance & amp; amp; Bank and worked at KFH
CIBAFI Certified Islamic Banker of Bahrain.
Founder of Esh7an.online in Kuwait, the first start of shipments worldwide.
CEO of the public relations company called PR LINES in Istanbul, Turkey.
Manage some of the block-chain start-ups in their concept and business model.
His cumulative experience in the fields of finance, banking and management has resulted in becoming a Gears for Block-knowledge partner.