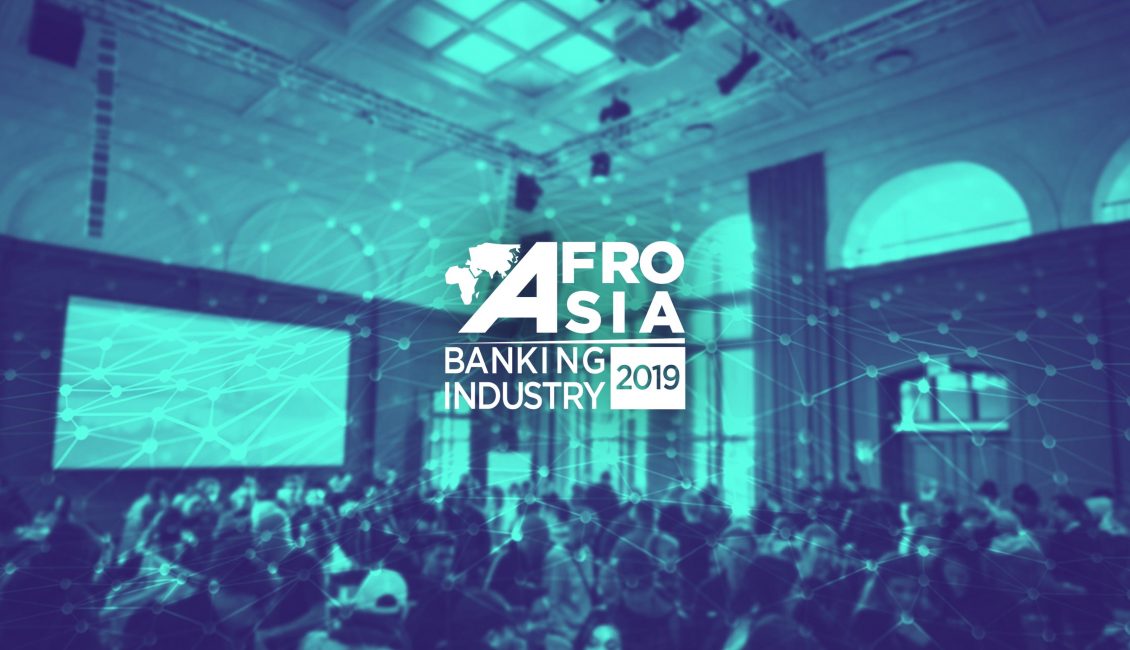 Finding a good event that would be valuable for your time and money can be a hassle.
Whether you are a banker, regulator, venture capitalist, entrepreneur or a media person, AfroAsia2019 has have you covered and there is something in this event for everyone
Main topics of the AFRO-ASIA conference are: The Future of Finance in Asia and Africa, along with the Global Finance & Block Chain Technology
As we all tend to live increasingly digital lives, we have several identities online. The topic of identity management, particularly important for FinTech
FinTech Foundations and Overview
Incubators – Venture Capitalists
Convergence of Fintech and traditional businesses
Understand FinTech (financial technology), including cryptocurrencies, Blockchain, AI and Big Data, and how it is transforming the world of finance.
Open banking: Liability and Consumer Protection in Open Banking
The potential impact of FinTech on the finance industry
FinTech and the Transformation in Financial Services
Innovation Strategy: Developing Your Fintech strategy
FinTech Risk Management
Digital Competition in Financial Services
Blockchain for Financial Markets: Technology and Business Applications
FinTech Law and Policy
PRTech is most effective when innovators, investors and regulators can interact, build networks and learn from each other
The Defining Elements of a Blockchain Hub
Synergizing from union to Ecosystem
White paper concept and philosophy
Kinds of blockchain sectors
Initial Coin offering for private
The Journey Towards an integrated FinTech Ecosystem
In the future its expected that RegTech will leverage on data to perform market monitoring and firm compliance differently than is currently done. In other words, RegTech 1.0 – 2.0 represents the digitization of the regulatory process, where as RegTech 3.0 is about a regulatory framework for the digital age.
RegTech in the Financial Services Industry: reshaping the risk and compliance function
Which risk and compliance challenges are the most salient today?
The technologies and concepts underpinning RegTech innovation
Concrete applications of RegTech: the use cases
RegTech innovation and adoption: blockers and enablers
Exploring the broader perspective of RegTech and conclusion remarks
FinTech Security and Regulation (RegTech)
What is InsurTech?
Factors supporting emergence of InsurTech sector
Regulatory implications for InsurTech
Business model and key commercial drivers
Key players including stakeholders and recent trends
B2B and B2C InsurTech case studies
What to expect in the coming years and their impact on the traditional Insurance industry
The Afro-Asian Conference and Fair for banking & finance technology will be held at 8 - 10 April 2019 in Istanbul, Turkey.
Gathering retail banking, banking technologies, banking solutions and finance technologies.
AFRO-ASIA 2019 Conference providing updated solutions and perfect platform to introduce and demonstrate banking and finance technology, including systems, hardware, software, consultancy, training and service which are developed for banks and financial institutions.
AFRO-ASIA 2019 Conference presents an environment at where speakers share their experience, knowledge, visions and future forecasts with the visitors. The conference speeches will be either in French or English and simultaneously will be translated to Turkish, English, Arabic and French. At the conference exhibition area, there shall be exhibiting spaces of the companies. Exhibitors attending to the conference should have the chance of introducing their products to the visitors. Intensive participation is expected to AFRO-ASIA Conference from many countries. Visitors should get information about the solutions of providers companies by visiting the fair area.